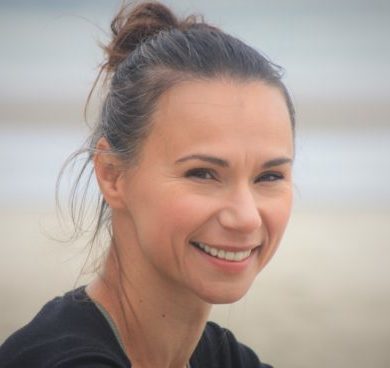 Izabella Zalewski
Contact Information
N/A


N/A
Schedule
Mon-Thus:
Friday:
Sunday:
Izabella Zalewski is Registered Counsellor with the BC Association of Clinical Counsellors with over 20 years of counselling experience. Izabella received her Bachelor of Arts in Psychology from the University of Calgary and her Masters of Counselling Psychology with Distinction from Yorkville University in New Brunswick.
Izabella's specializes in Individual, Couples, Child/Youth and Parenting counselling. Izabella utilizes a variety of counselling modalities such Mindfulness Based Stress Reduction, Emotionally Focused Counselling, Cognitive Behavior Therapy, Family Systems Therapy, and Gottman Couples Therapy.
For children ages 4 and up, Izabella utilizes Synergistic Play Therapy, the first research-informed play therapy model to blend together neuroscience, attachment/attunement, physics, emotional congruence, nervous system regulation and mindfulness. Izabella uses art, sand play, and social stories to have children work through challenges that they can not express in the everyday language of the adult, therefore igniting their inner intuition to work through trauma, anxiety and other difficulties. With youth, Izabella utilizes Dialectical Behavior Therapy, Solution Focused Counselling and Emotionally Focused Counselling.
Izabella's special counselling interests include anxiety, depression, selective mutism, life transitions, grief/loss, couples/marriage and parenting/family.
In her personal life, Izabella is passionate about holistic family living with her two daughters, husband, and a houseful of pets. This healthy family living includes wholesome cooking and baking, meditation, hiking, kayaking and canoeing, camping, travel, gardening, an immense amount of artful endeavours and reading.